Channing Tatum Defends Jessie J Against Disrespectful Instagram Troll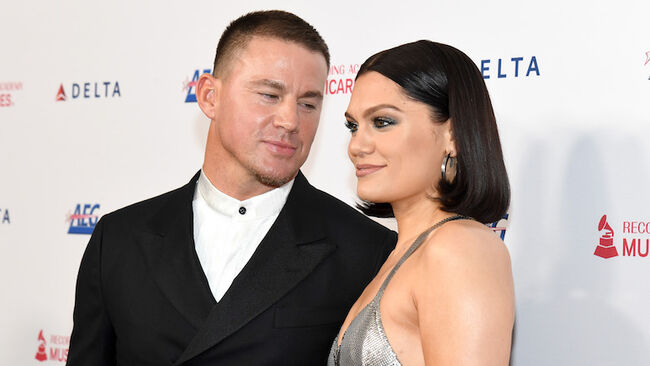 Channing Tatum put a troll in their place for disrespecting girlfriend Jessie J.
As you may have heard, the Magic Mike actor and "Price Tag" singer are back together again after briefly calling it quits over a month ago. While some fans were excited about the couple's reconciliation, one Instagram user, in particular, got put on blast for claiming Tatum's ex-wife Jenna Dewan"looks better with" the 39-year-old performer than the English songbird.
Just as we expected, Tatum addressed the troll with the savage clap back they deserved. "Hey Alex i don't usually address s—t like this. But you seem as good a of terrible happy people hating thoughtless person as any of them," Tatum replied the the negative comment. "Why don't you seriously think about what your doing. It's hurtful and i ain't about it. If you can't not be a horrible hatful [sic] person on my page and support the infinite and untouchable beauty and woman that jess is… please kindly get the TF out of here. No one wants you here. Especially me."
"Ain't no body more stunning and beautiful to look at but even more as a human than Jess. And yeah that includes my ex. Sorry about your opinion," the 21 Jump Street star wrote of his bae, but not without returning to add: "And just to be super clear for the other people that love to turn s—t around. Jenna is beautiful and amazing in her own right."
Tatum signed off with: "So while all you infinitely beautiful people pour over these words and try and find shit to start shit wit. I'm gonna be enjoying my MF night with my gorgeous lady and cuddle up in her beautiful heart ❤️ bye."